Sunday, February 6, 2022 / by Paul Parker
If you want to buy this house and you have a home in the area you need to sell, I WILL BUY YOUR HOME IF YOU BUY THIS ONE. To learn more about how much your home could be worth, visit our free no-obligation Home Valuation Report at PaulWhatIsMyHomeWorth.com and let's talk!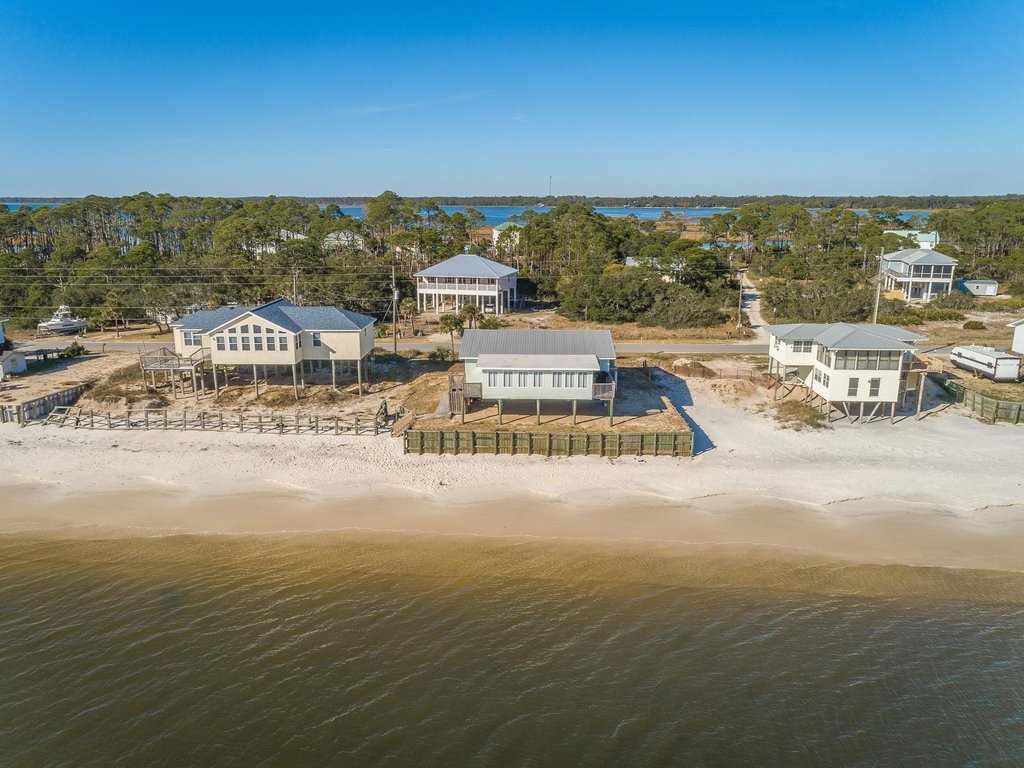 Right now, I am the ONLY real estate agent in town OFFERING CRAWFORDVILLE'S ONLY BUYER-PROTECTION-PLAN -- Where I guarantee you that if you buy this home and it doesn't suit your needs, within the first 18 months of ownership, I WILL BUY IT BACK SO YOU CAN FIND THE HOUSE OF YOUR DREAMS. *To discuss the details of this INCREDIBLE offer call Paul Parker directly at 850-972-2969. *Conditions Apply
Buying a Home with the Paul Parker Team is the most SECURE, RISK-FREE way to purchase a home in this HOT Market!! Find out more about my VIP buyer & seller guarantees at TakeMeToVIP.com.
If you're considering calling the movers, GO FOR IT - and then CALL ME.
Need a few more reasons to make this home yours?? VISIT
1247AlligatorDr.com
for INSTANT Property Details, Insurance Information, School Zones, a 360-degree walkthrough of the home and so much more!!
Text 134 to 850-972-2969
to ask no-obligations about this property to Paul or to text yourself a link to this property.

Awesome beach front home. White sandy beach with views of the sunset and sunrise from the same chair. This amazing house on Alligator Point is the Perfect Spot to catch the rays and listen to the waves as they wash up on the white sandy beaches of the Gulf Coast. Alligator Point's exclusive quiet beaches are a highly sought-after mecca of relaxation and tranquility. If you have checked out the fishing, it's world-class and attracts fisherman from all over to these warm shallow waters teaming with schools of redfish, trout, and flounder. Enjoy your fresh catch at the local eateries where generations of fishermen have prepared the best in seafood dishes. Start living the dream today at this fun little waterfront beauty overlooking the Gulf of Mexico. Recent flood insurance quote less than $4,000. Survey and inspections available with accepted offer.
---