Tuesday, March 10, 2020 / by Paul Parker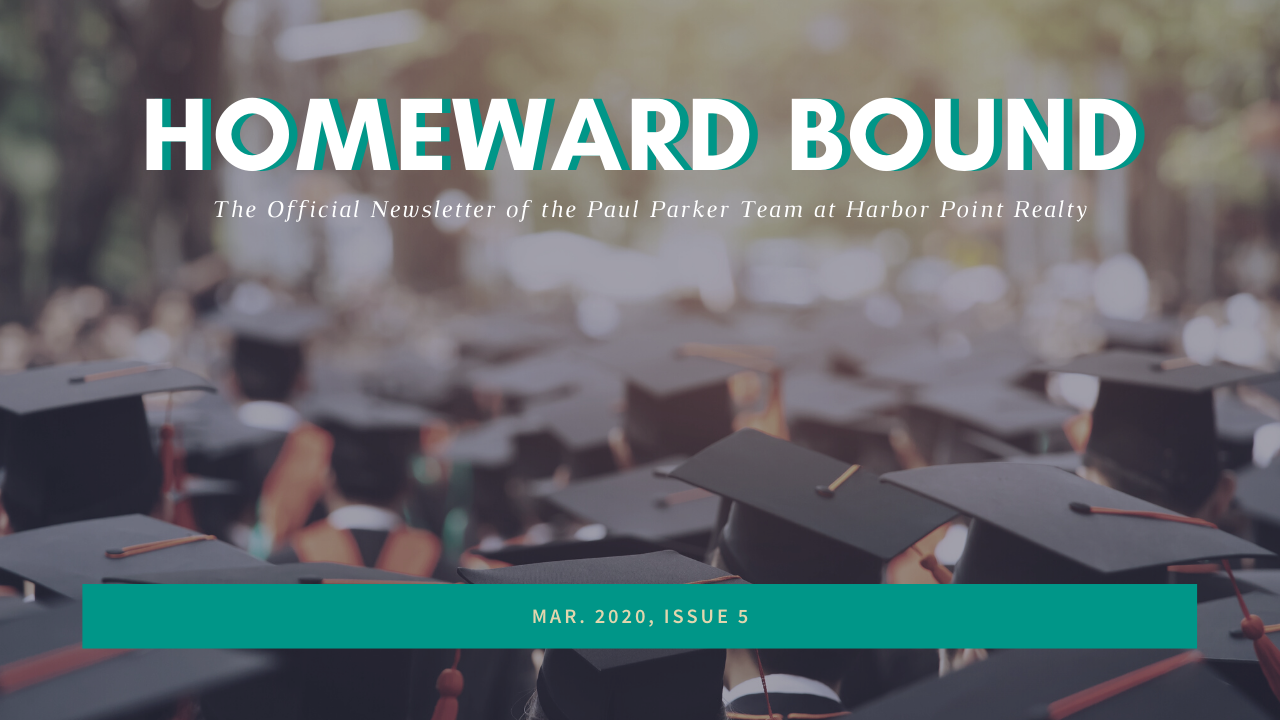 SPRING INTO THE FUTURE
Spring is the time of year when most students start thinking about their higher learning possibilities... like, should I consider a trade school, or is a 2-year or 4-year university better suited for my career? As a parent of a high school senior myself, I know our house has been full of conversations surrounding financial aid, acceptance letters, and housing plans.
The students in Wakulla County have an amazing resource in their corner, to help assist them in the finding of financial aid for either vocational schools, or colleges and universities. This is why the Paul Parker Team supports the Wakulla Academic Boosters, the No. 1 Provider of Scholarships to the Wakulla County Students.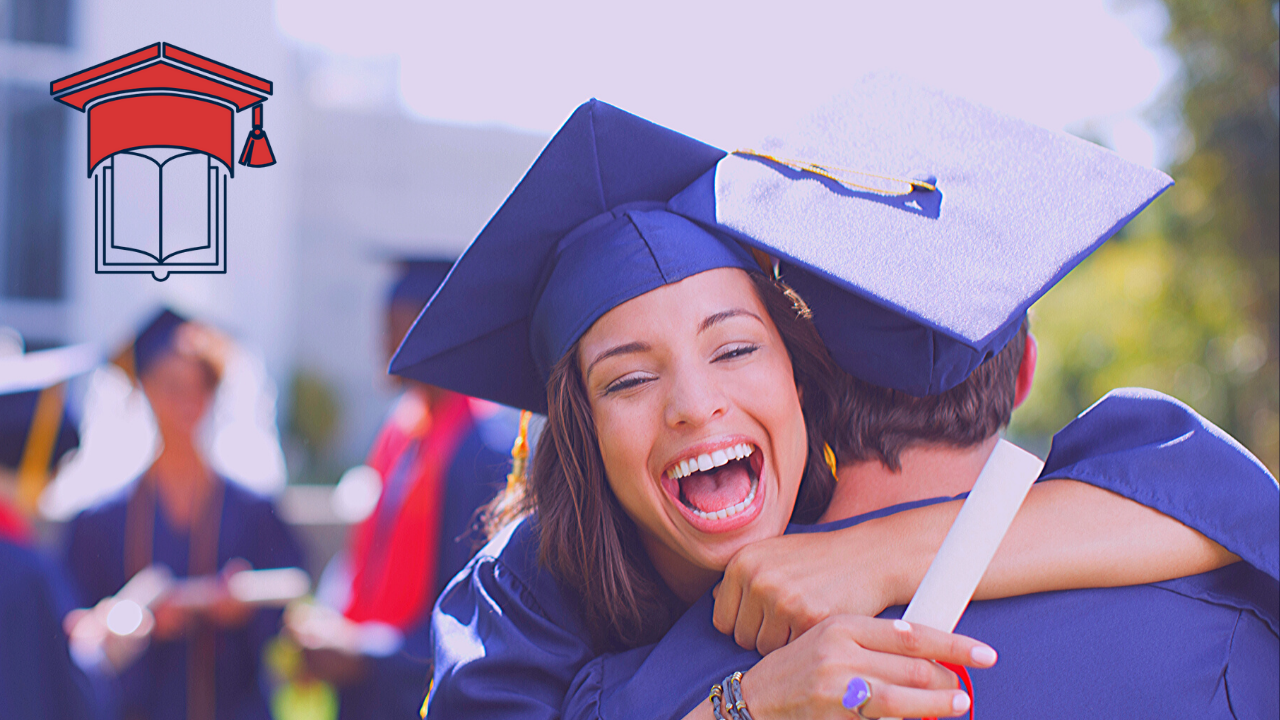 With every referral you make to the Paul Parker Team for the buying or selling of a home, we will make a contribution directly to the Wakulla Academic Boosters in your name, in order to serve the future generations of our community and offer them a chance at higher learning without financial burden. By supporting us, you'll be supporting them.
The Wakulla Academic Boosters has grown so much with the help of referrals just like yours, and has seen some tremendous growth in offerings to our young students. In fact---this year alone we will be donating over 50 scholarships, including a 4-year, $17,000 university scholarship!!
For every referral you make to our team, the Paul Parker Team donates to the Wakulla Academic Boosters. This year, our goal is to raise $10,000, more than ever before, in order to help prepare our community and its' students to take the next steps towards a successful and bright future. To find out more about how you can get involved and make a referral to our team, visit HelpPaulChangeLives.com and send your referrals our way, where they will not only get superior service, but the students will benefit as well.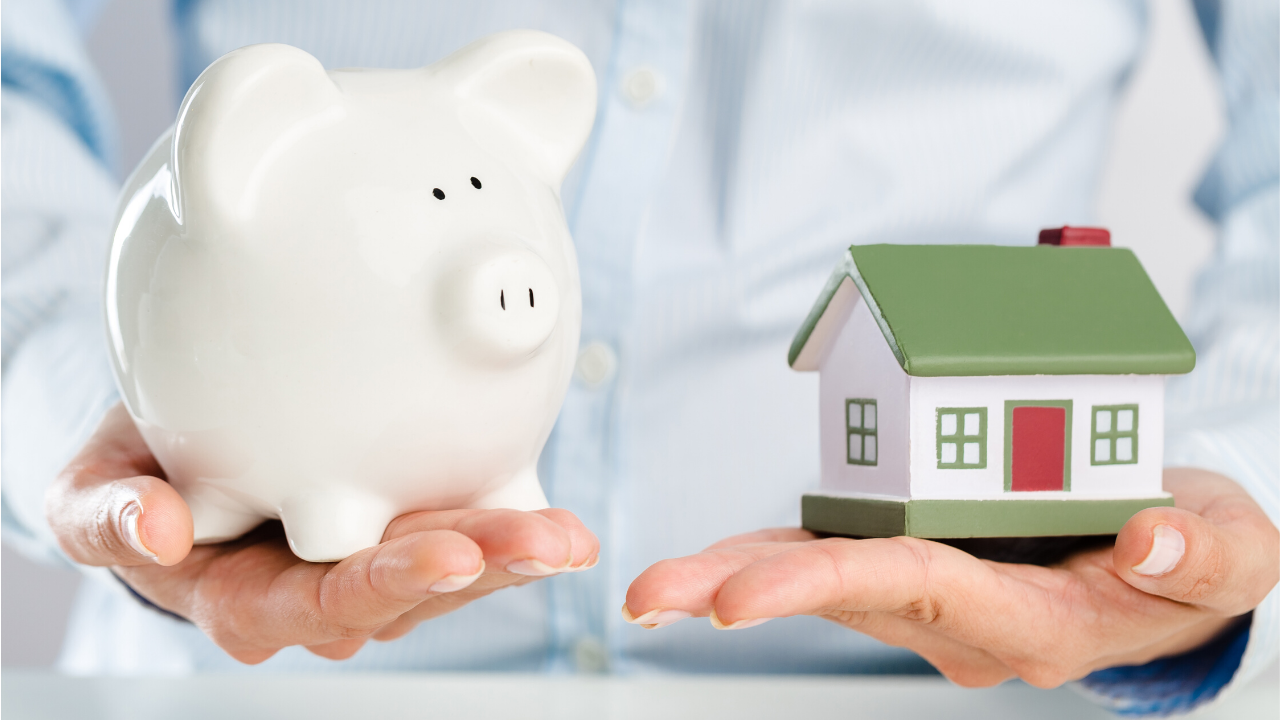 FREE HOME EVALUATION
BECAUSE WE HAVE BUYERS WAITING FOR YOUR HOME….
That's right. Paul Has Buyers WAITING for YOUR home... Think it's too good to be true? Think again. Our Team has a database of over 9000+ contacts who are all in the market to buy and sell homes and the perfect buyer for your home is waiting. To get access to Paul's Buyers, visit our VIP site and register today at www.PaulHasTheBuyers.com.
If you think it's time to get your home priced for the market so that you can start looking for your next dream home, contact us today to get your FREE home evaluation. We not only guarantee you that your home will SELL, but it will sell for MORE money and with a hassle-free process. To get your FREE home evaluation from the Paul Parker Team to jump-start your home selling process, visit our website at www.MyHomeSoldForMoreMoney.com.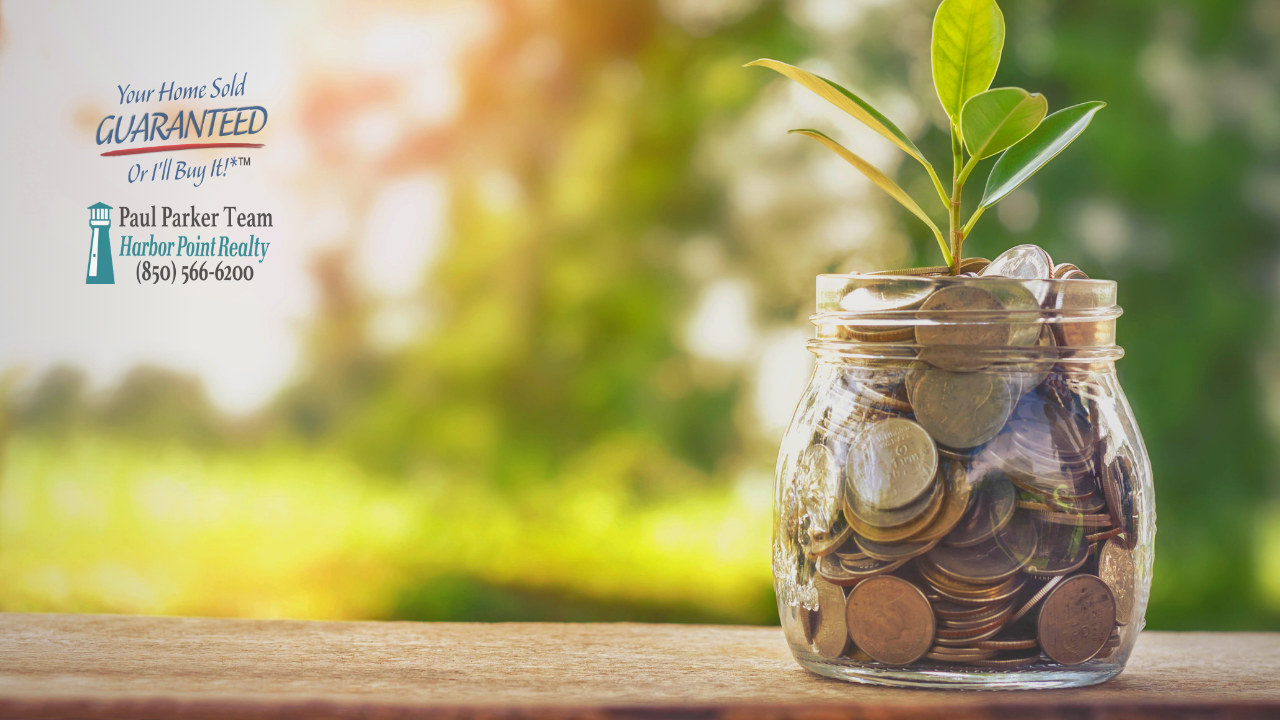 BUYERS: SPRING IS FOR SAVING
Our market is HOT right now and for buyers, the time couldn't be more PRIME to start looking for your next home. Whether you are a first-time buyer looking to transition out of a rental situation, a move-up buyer looking to expand or upgrade your current home situation, or a Gulf Coast Weekender looking for that perfect escape along the water, we have homes that are not listed online INCLUDING exclusive access to proprietary information, kept for our VIPs only, and only available through our exclusive buyers systems.
Not only do we have the most exclusive homes, but we will SAVE YOU MONEY on the purchase of your home, or we will GIVE YOU $500 CASH! With guarantees like this, you'd be crazy to shop anywhere else for homes in the area. To become a VIP Buyer with the Paul Parker Team and get exclusive access, visit www.TakeMeToVIP.com.
---