Thursday, May 20, 2021 / by Paul Parker
May we show you a new way to find your next home?
Are you worried about getting stuck in the real estate Catch 22? You know the one... where you find your dream home before your current property sells... Well I have the solution. I guarantee to sell your home, or I'll buy it. No seriously... I will sell your home or I will buy it from you so that you can move into your new home. All we have to do is simply agree on price & timing.
Let me connect you with one of my many qualified buyers, and if not, I'll buy your house. Trust our tried and true process. Our special seller programs are designed to sell your home for the most money, with the least amount of hassle, within the least amount of time. Learn more about my home-sold guarantee.
Paulparkerguarantee.com
In the process of looking for a new home? Our exclusive buyer programs will get you access to properties that you can't find online! VIP Buyers with the Paul Parker Team receive text and email alerts that indicate a home is getting ready to go on to the market, and can make an offer before it ever reaches the eyes of other buyers. Want to find out more... visit TakeMeToVIP.com and start getting alerts now!
Get access to my database of thousands of buyers in the area, looking for homes just like yours, in fact -- your property may already be sold. If you or anyone you know is needing a change of scenery in the New Year, send them to a real estate company that cares. As always, for every referral you send our way - we donate to the Wakulla Academic Boosters! Visit us at HelpPaulChangeLives.com to make a referral!
YOUR REFERRALS CHANGE LIVES
The students in Wakulla County have an amazing resource in their corner, to help assist them in the finding of financial aid for either vocational scholarships, or colleges and universities.
This is why the Paul Parker Team supports the Wakulla Academic Boosters, the No. 1 Provider of Scholarships to the Wakulla County Students.
With every referral you make to the Paul Parker Team for the buying or selling of a home, we will make a contribution directly to the Wakulla Academic Boosters in your name, in order to serve the future generations of our community and offer them a chance at higher learning without financial burden. By supporting us, you'll be supporting them.
RECORD CONTRIBUTIONS
In 2020, because of our amazing clients, we were able to donate a record contribution amount to the Boosters of $12,241!!
We are beyond grateful for your continued patronage and referrals to our team... so much so, that we are setting a new record goal for 2021.... $15,000!!
So far, we have raised $5,370.
With your help, we can get there.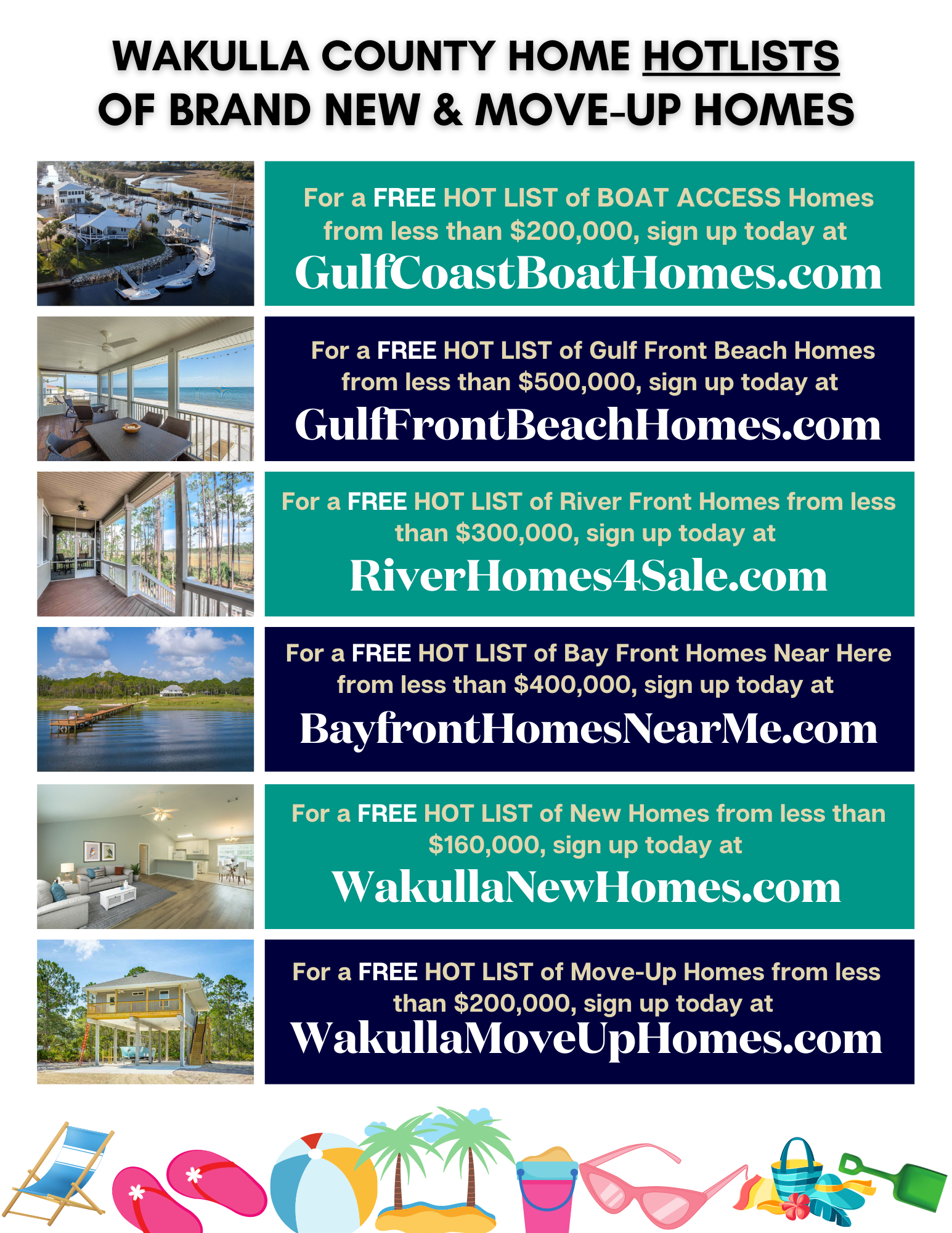 ---